Profile
Honorary President of the Association of Haiku Poets
Name:Shugyo TAKAHA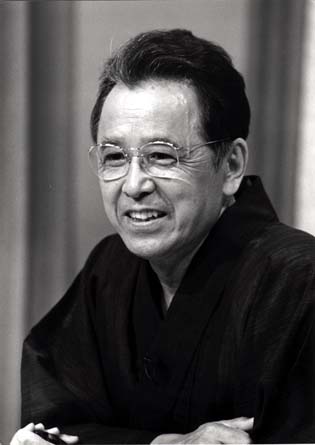 1948

Studies haiku under Seishi YAMAGUCHI.

1954

Studies haiku under Fujio AKIMOTO.

1978

Forms his own group,the Kari Haiku Society, and begins publishing its magazine, Kari.

1999

Becomes Vice-President & Chief Director of the Association of Haiku Poets.

2002

Becomes President of the Association of Haiku Poets.
Receives the Mainichi Arts Prize for Jyusan Sei (the thirteenth collected haiku) and Yokutou Shyu (the collected haiku composed in foreign countries), etc.

2008

Receives the Dakotsu Prize and The Museum of Contemporary Japanese Poetry Prise for Jyugo Ho (the fifteenth collected haiku).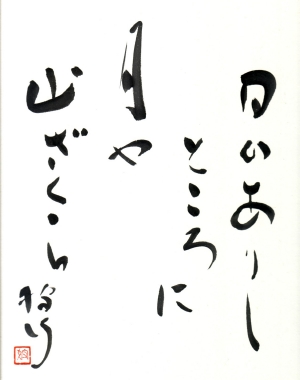 now the moon is
where the sun was --
mountain cherry blossoms